JOIN OUR PTA
Since its inception, NYPS PTA has evolved and grown from strength to strength. Currently, we have about 2000 parent members. JOIN US and be part of our mission to create a beneficial and memorable primary school experience for our children.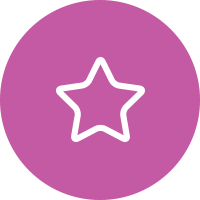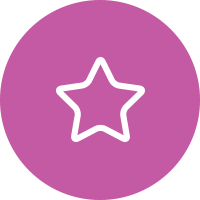 Sign up as PTA member
Here are the TOP 5 REASONS some parents join the PTA:
Have an enjoyable time interacting with the students

Serve the school in meaningful ways

Help the teachers provide a more holistic education for students

Network with other parents

Participate in various social and educational activities
What about you? What would you like to get out of being a member of a growing community of passionate parents and teachers?
Join us TODAY by downloading the Membership Application Form and either return the completed form to the letterbox of NYPS-PTA in the General Office or mail to Nanyang Primary School Parent-Teacher Association, 52 King's Road, Singapore 268097. For further enquiries about How To Join the NYPS PTA and Membership Benefits, kindly contact our Membership team at membership@nypspta.com
Change of Membership Details?
Has your email, address, contact number, etc., changed? Email us to keep us updated so that we could reach you: enquiries@nypspta.com